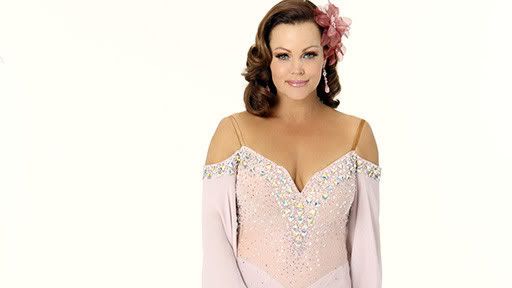 Il cuore di Ghettoculturale è gonfio di orgoglio ed emozione nel comunicarvi che Belinda Carlisle ha fatto il suo ingresso nel cast di "Dancing with the Stars", edizione US.
A quanto pare gli americani hanno circa 6 o 7 edizioni all'anno dello show, visto che solo qualche mese fa Ghettoculturale trasaliva nel leggere che
Frau Blucher prendeva parte alla trasmissione.
Quello che importa, però, è che Belinda sia risorta dall'oblio.
In gara contro di lei, tra gli altri:
Denise Richards, Jewel e LIL' KIM!!!!!